Spain: First international lifesaving event after the pandemic
Castellon hosts the Lifesaving European Championship by Nations between 2021 September 12th and 18th, with pool and ocean events.
The Royal Spanish Lifesaving Federation consolidates its leadership as an organizer of international events, in which it occupies the first place in the last two decades in the European context with this call for the youth and open categories and offers two excellent scenarios, the Municipal Olympic Pool of Castellon and Gururu Beach, and its experience of being the first federation to resume competition after the declaration of the pandemic.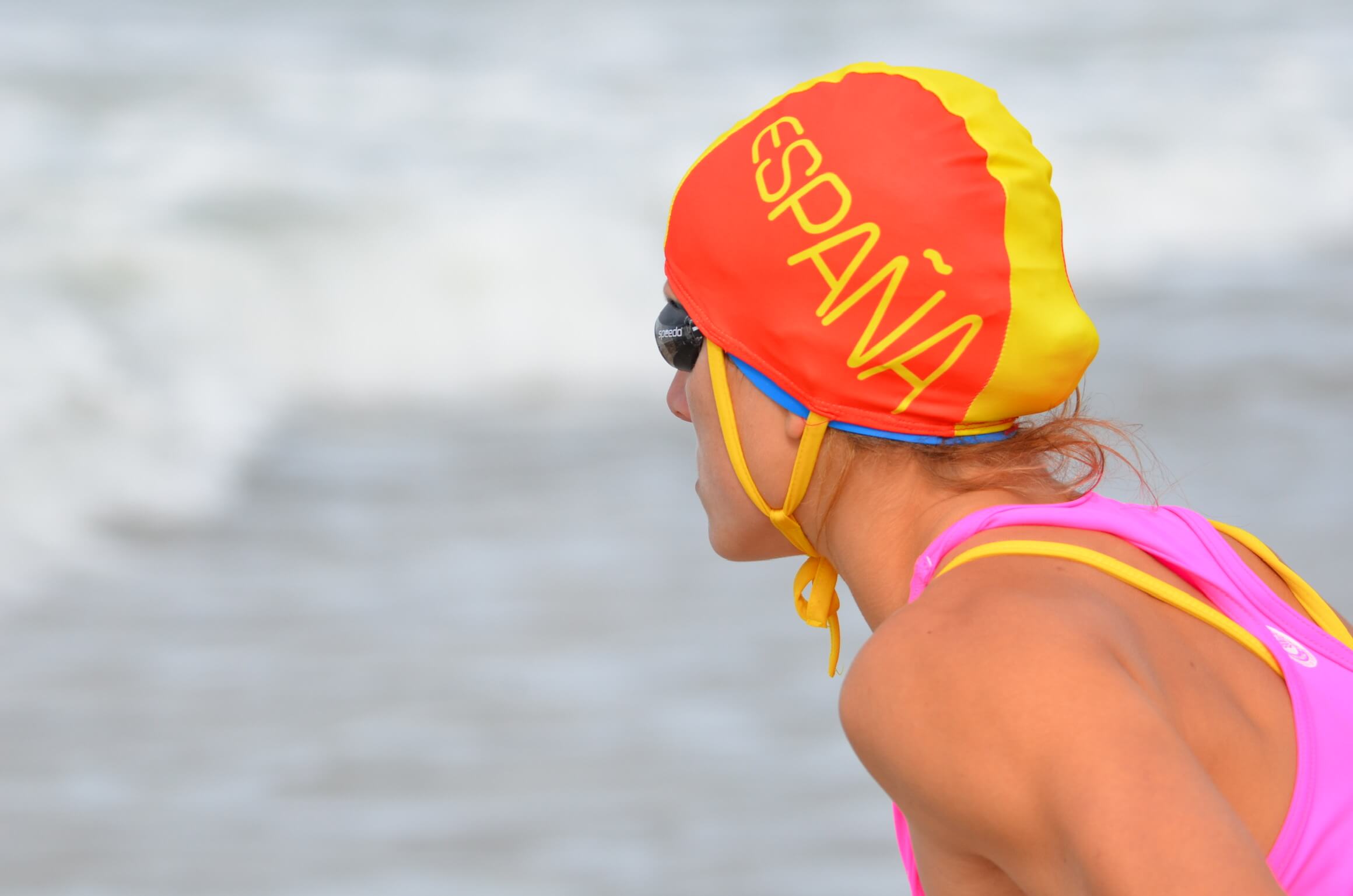 Spain is the only country in Europe that maintains its sports calendar, which it develops in accordance with security protocols, which are a benchmark for its ability to manage competitions and which have been proven effective in managing an event the size of the European Championship.
Accommodation information
Press / Media Accreditations
What you will find in Castellon